---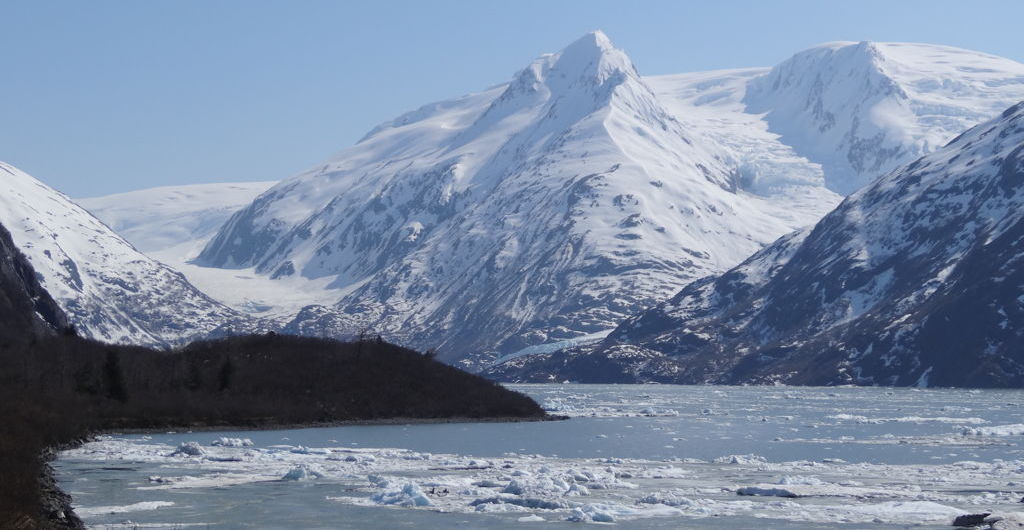 .
---
Welcome!
This is a sort of front end to some resources on my web site, including the following:.
---
August 5, 2022
I retired from Baylor University as an emeritus professor on May 31, 2022. My wife Cindy and I have been largely focused on the impending marriage of our daughter, Kelly, in Montana this coming autumn, as well as all of the tasks associated with moving our home base from Waco to Tyler, Texas. Our new house should be completed in early-to-mid-September, and it will probably take us the next 60 years to move our stuff from various storage places into the new digs. Our son Connor was of immense help getting that stuff into storage so our prior house could be sold.
I was honored to be selected as the Richard H. Jahns Lecturer for 2022-23, and so am working on presentations and logistics. More information about that will be posted soon.
I am also working on the new edition of the AGI/NAGT Laboratory Manual in Physical Geology (13th edition) with Pearson. A web portal for teachers who use the 12th edition is available at https://croninprojects.org/TeacherPortal/index.htm.
---
If you have any questions or comments about this site or its contents, drop an email to the humble webmaster .
All of the original content of this website is © 2022 by Vincent S. Cronin