croninprojects.org/ Vince/ PlateKinematics/ KinematicsResearch/
---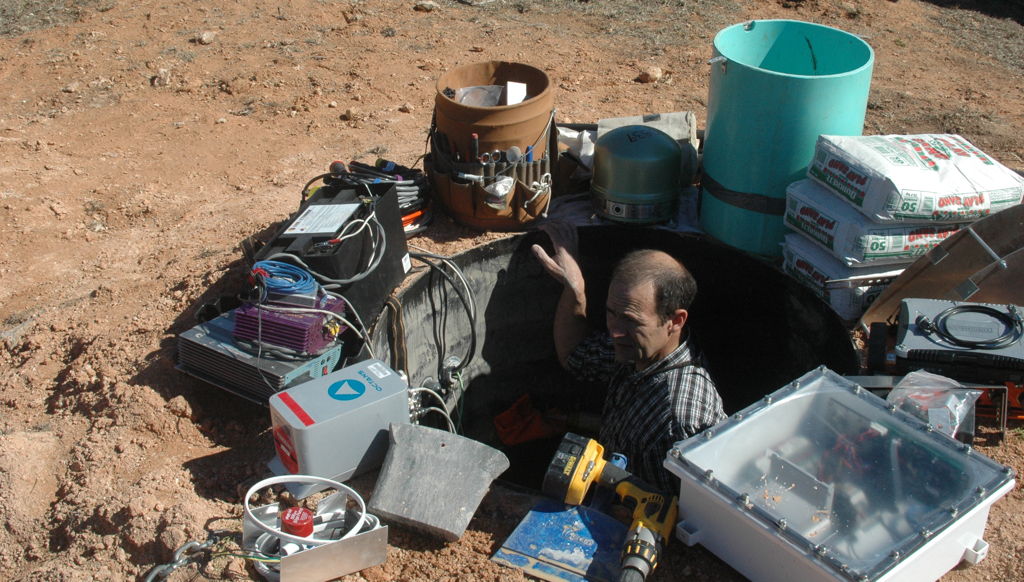 Construction of USArray reference site WHTX.
---
This part of the site is under construction. It should have content by early January of 2015, so please check-back later. Thanks for your patience.
---
If you have any questions or comments about this site or its contents, drop an email to the humble webmaster.
All of the original content of this website is © 2014 by Vincent S. Cronin